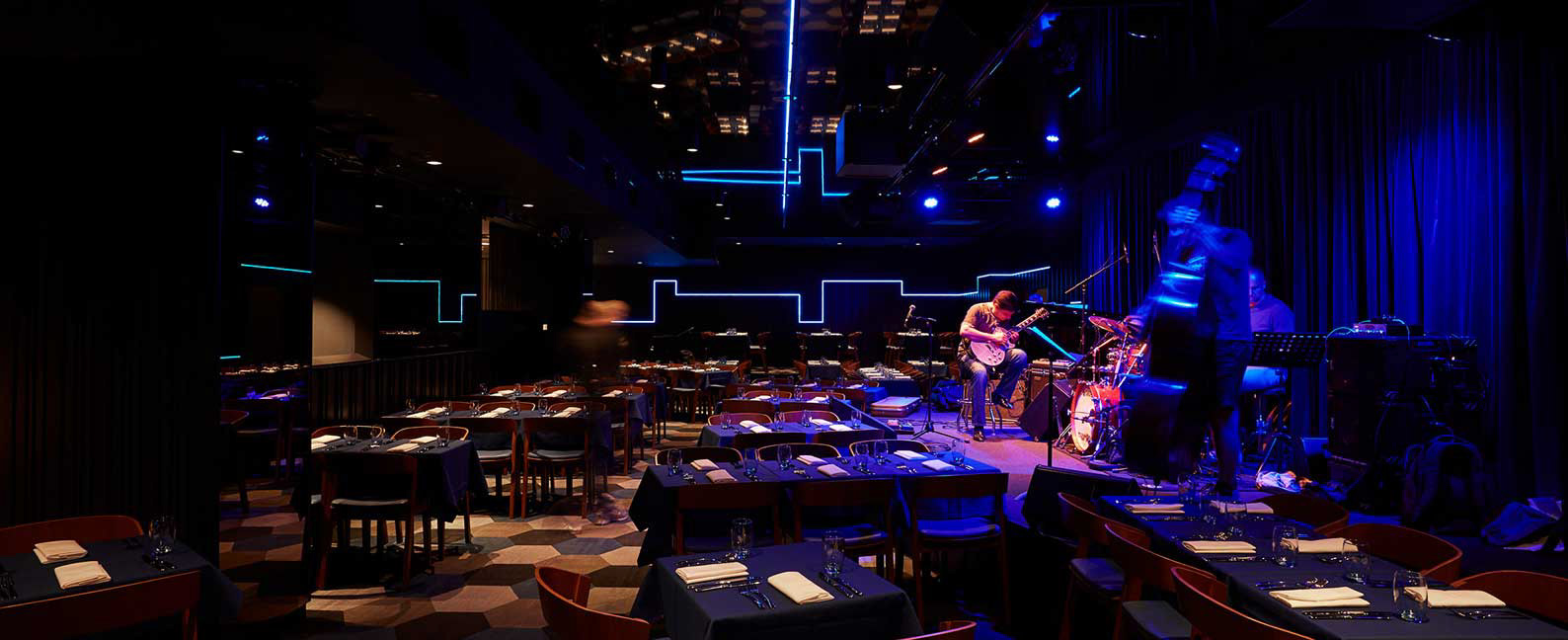 Barrisol® Vic is the most trusted name when it comes to Barrisol® supply and installation. As the 1ST Barrisol installer in Melbourne and Australia, we have completed work for major projects from Federation Square, to Melbourne Zoo, Rolls Royce, The University of Melbourne and MONA in Hobart.
If you'd like to learn more about how Barrisol® can transform your next construction or redevelopment project, get in touch with our team today.
Approved Barrisol® Supplier
Looking for Barrisol® in Australia? Then you've come to the right place. At Barrisol®Vic we have been the official Barrisol® installer in Victoria for 24 years. No project is too big or small, you draw it, we'll build it.
If you'd like to learn more about the stunning and versatile range of Barrisol® products that we deliver and install, then
click here
to speak with our passionate team of experts.